Our Success Stories
Customised Shopify Build
We helped Confirm Testing reach an entirely new audience with a powerful website that could handle a huge newly-emerging audience.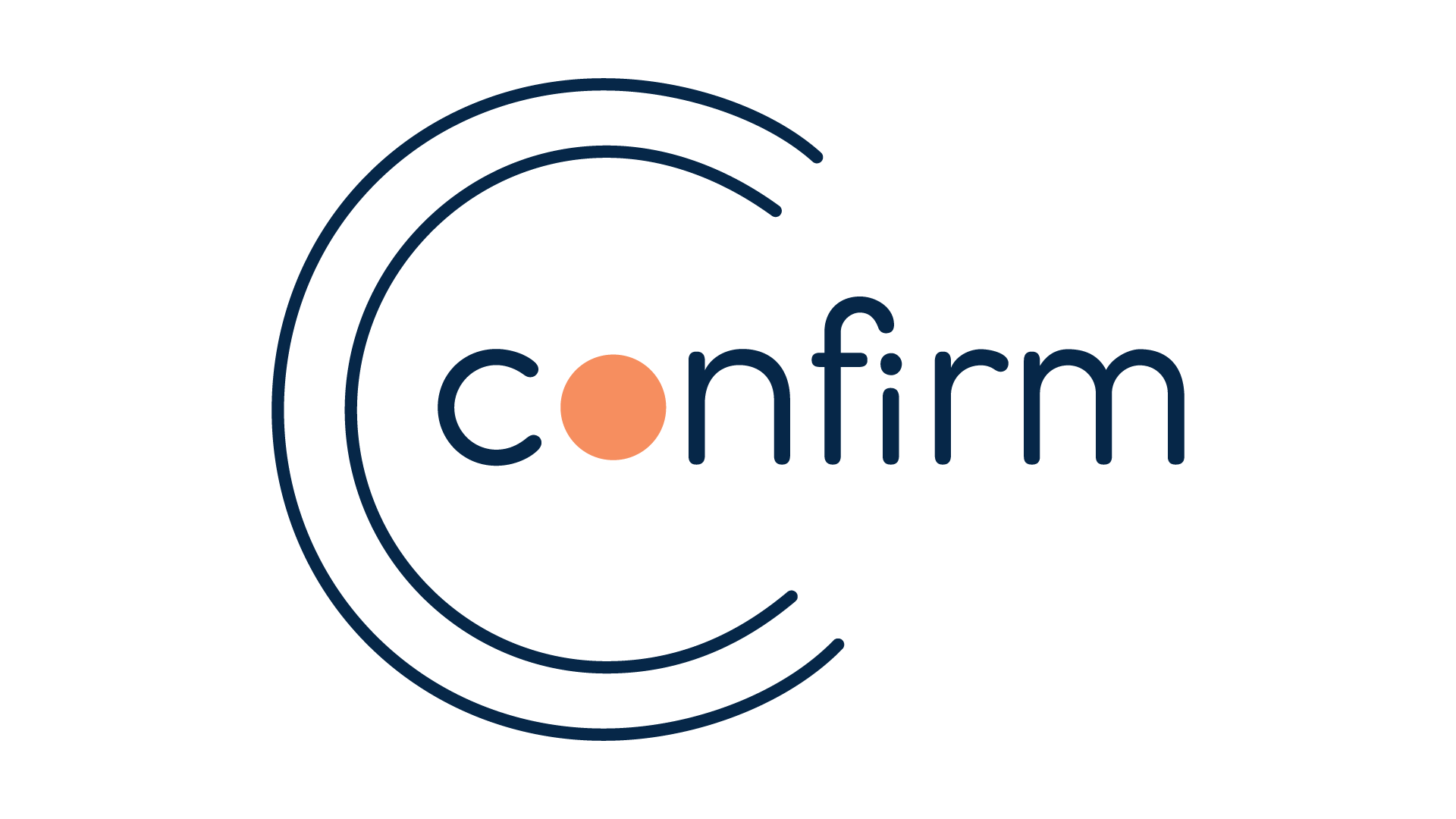 Client
Confirm Testing
Services Used
The Challenge
As governments introduced 'fit-to-fly' requirements during the pandemic, Confirm Testing tasked Gravytrain with developing an ecommerce and logistics solution that could handle the dramatic surges and sales that comes with travel, whilst adhering to delivery and testing schedules and requirements.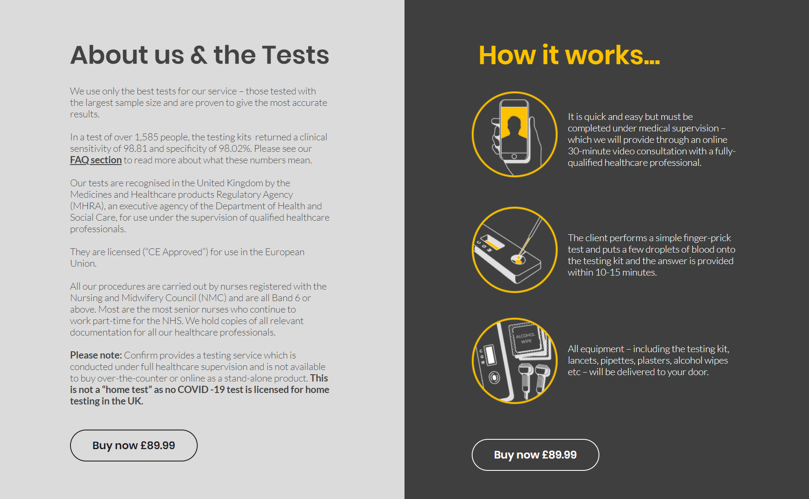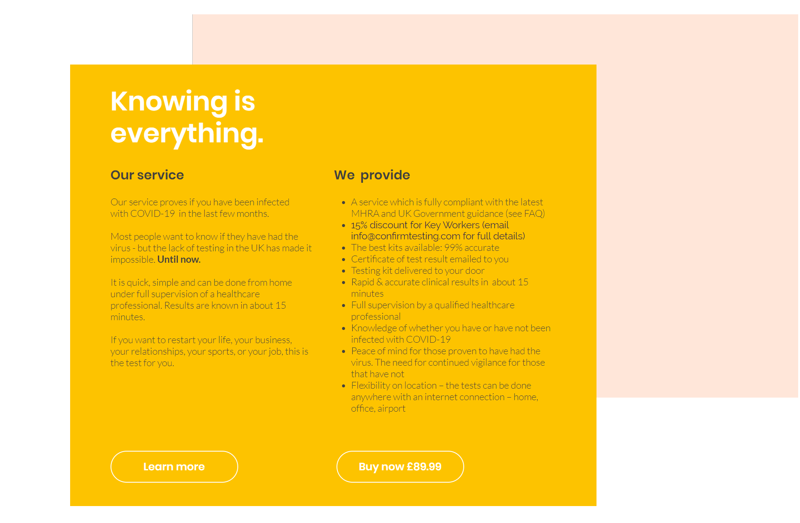 The Solution
We decided we needed to choose an infrastructure and tool-set that was automated by default, had the ability to scale automatically and required minimal maintenance to ensure we were able to handle the dramatic surges in demand and tight turnarounds. 
A customised Shopify Plus store was built to handle sales, whilst we customised the back-end with a Laravel database which connected to the testing laboratories APIs.
This automatic connection to the laboratories meant we were able to process test results instantly and at scale, allowing us to deliver fit-to-fly certification to thousands of travellers a day with very little maintenance required.      
With the Shopify Plus store offering fit-to-fly tests, we then built a custom app for Confirm Testing, allowing customers to book fit-to-fly tests at their testing facility at Heathrow airport. Integrating directly to their store, 3PL and database, this custom app allowed customers to book a testing slot online, further increasing the capacity of the business whilst requiring minimal resource for its operation and upkeep. 
The Results
Confirm Testing rapidly grew to be one of the largest and most-trusted fit-to-fly providers in the UK, delivering over 1,500 fit-to-fly certificates a day. 
Ready to talk?
Get in touch today to see how we can help you reach your ecommerce goals on a brand new platform.