Our Services
We can help you grow
Email & CRM
Email might seem like an old dog but there are definitely some new tricks to capitalise on. Use email marketing and customer relationship management to understand customer behaviour and identify new and exciting opportunities.
How can we help?
Find the ideal platform
CRMs aren't one-size-fits-all so we'll help you find the best platform for your needs. We recommend them based on the unique needs of your business, not because they're our favourite to work with.
Driven by data
Data analysis allows us to tailor a strategy to your specific customer demographics. No guesswork, just high quality reporting to inform every part of the journey.
Intuitive Automation
Automate your email marketing and communications with intuitive paths that react to customer behaviour. We'll help you create bespoke branded automation programs that feed customers through vital parts of your funnel.
Always Scaling
We'll work with you to create a scalable email strategy that uses data to align customer behaviour with your KPIs.
A Few Recent Favourites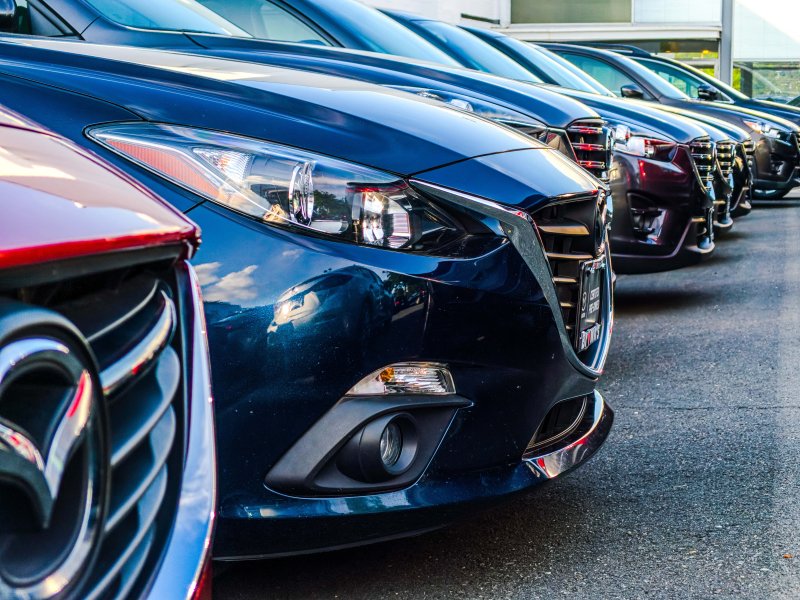 mycarcheck
272% Increase in Revenue
mycarcheck were able to see significant results from paid activity and a multi-stream social strategy, delivering more sessions, more clicks, and better revenue.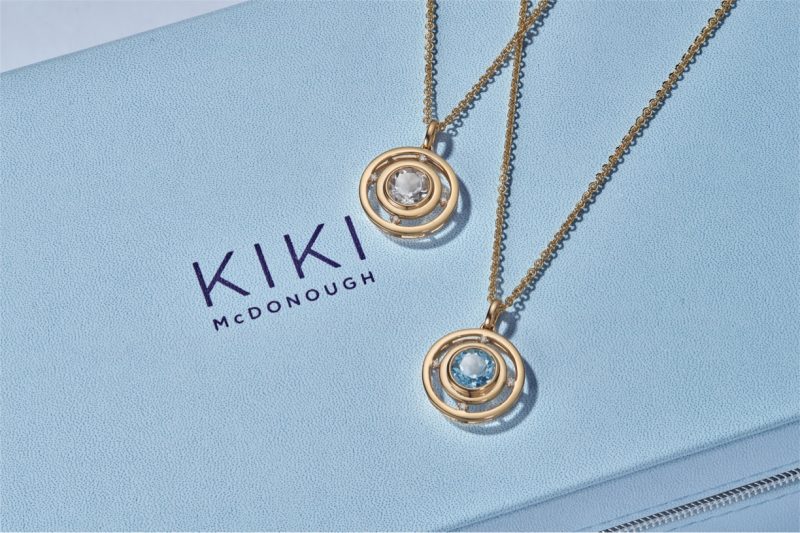 Kiki McDonough
Shopify Plus Build
We helped Kiki McDonough create a website that reflects their brand identity, and also reformed the user journey with a streamlined design and clear path to purchase.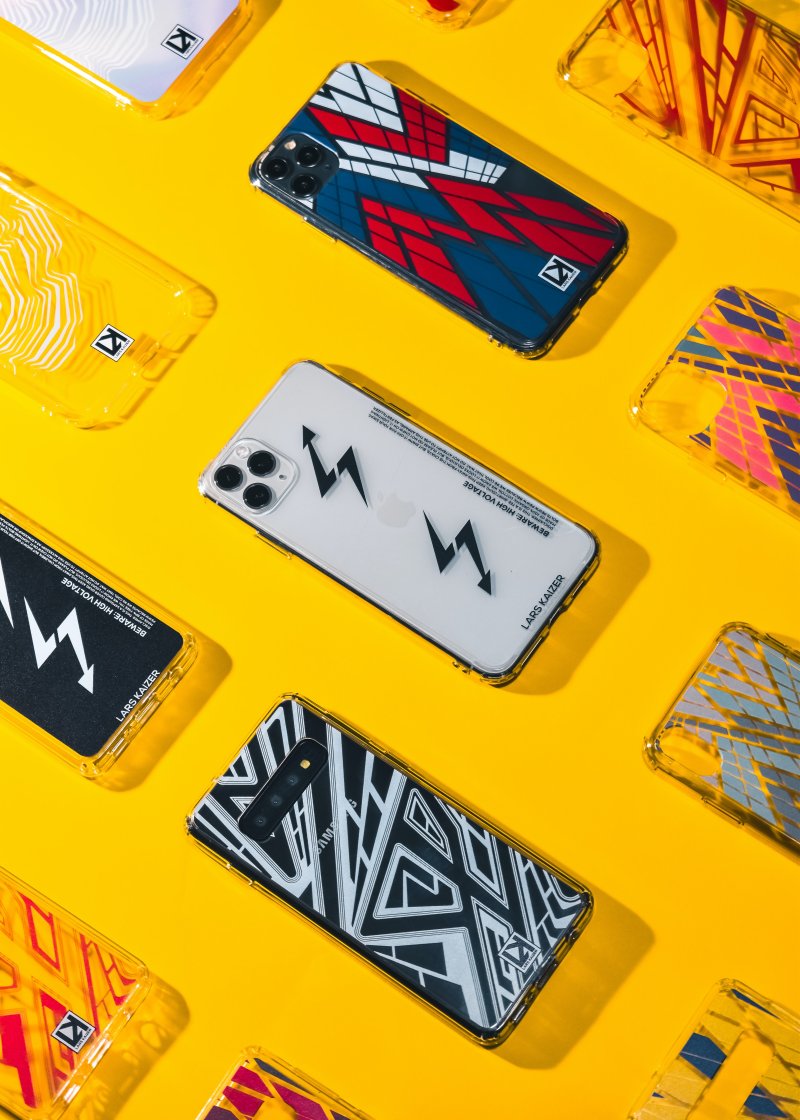 See more of our work
We're So Proud Of Our Work
The proof is in the pudding! The work we've done with our incredible clients has been recognised by big names like The Drum and Google.
Company Culture Awards – 2021 Finalist
Best Flexible Working Policy
Why we are experts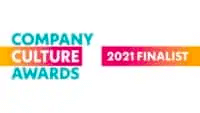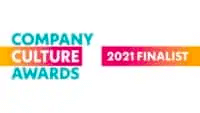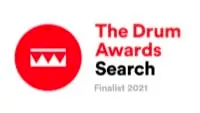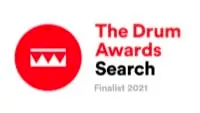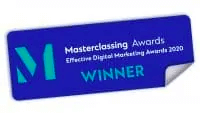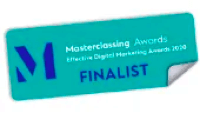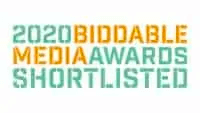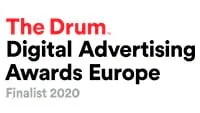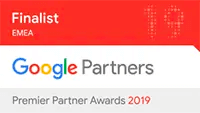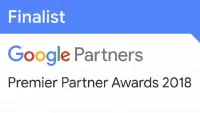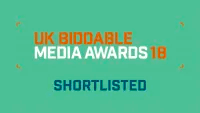 Ambitious Brands Love Us
Don't just take our word for it – let our work do the talking. Your success is our success.
See the results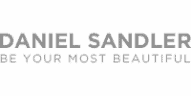 Ready to talk?
Our award-winning digital marketing services work collaboratively to get your products out there for prospective customers to see.
Looking for another service?