Our Services
We can help you grow
Paid Search
We put your ads in front of the audience you want to reach, optimising for the objectives that matter the most to your business.
How can we help?
Performance Max
Showcase the products you sell across a number of online properties. We can work with you to optimise your product feed before driving revenue – with volume, CPA or ROAS objectives. You can count on us for that extra boost in visibility to generate more traffic from customers eager to learn about your services.  
Google & Bing
With creativity and innovation at our core, we believe in producing measurable results through online strategies that build impression range, amplify brand awareness, and promote overall performance. We're not just Google Ads, we're a Bing ads agency too! We believe in diversifying our offerings to target different audiences in their native search environment.
Remarketing
We assist our clients with remarketing strategies that truly make an impact and encourage further engagement. Our strategies are carefully crafted to maximise the potential market opportunity of visitors that have already been introduced to your website, but have not yet made a decision. 
Video
Views, reach, site visits or conversions – we can use your video assets to supercharge your media mix. You bring your brand to life with your creative and we make sure the right people see it, engage with it, and take the action that means the most to you. Unlike traditional TV advertising, the targeting available allows us to target the audience that matters most to you.
We're So Proud Of Our Work
The proof is in the pudding! The work we've done with our incredible clients has been recognised by big names like The Drum and Google.
Company Culture Awards – 2021 Finalist
Best Flexible Working Policy
Why we are experts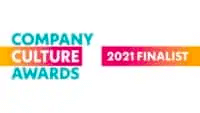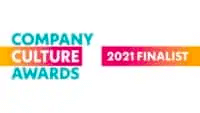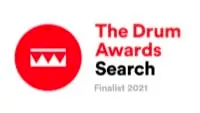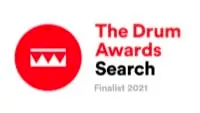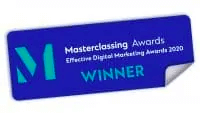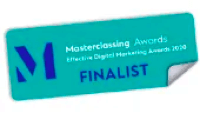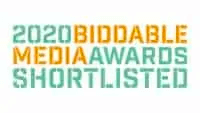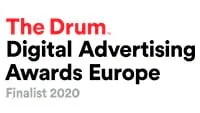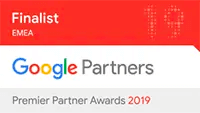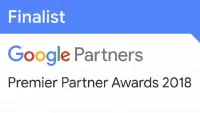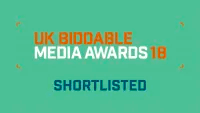 Ambitious Brands Love Us
Don't just take our word for it – let our work do the talking. Your success is our success.
See the results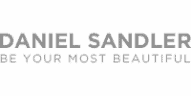 Ready to talk?
Our award-winning digital marketing services work collaboratively to get your products out there for prospective customers to see.
Looking for another service?
From website builds, to SEO retainers, to Paid Social campaigns – we've done it all. Take a look to see how we could help you like we've helped other partners.