Our Services
Helping you grow
Paid Social
Leverage paid acquisition for your e-commerce business by scaling your social media presence with precise audience targeting, driving high-quality traffic to maximise conversions.
How can we help?
Meta
Our paid social media agency is dedicated to helping clients reach their goals on Meta's Facebook and Instagram. We accomplish this through our comprehensive suite of paid social services, including campaign optimisation and analytics. By analysing data and performance trends, we are able to pinpoint the exact paid methods that will generate maximum ROI.
LinkedIn
When it comes to paid social campaigns on LinkedIn, having the right expertise can make all the difference. Working with a LinkedIn advertising agency can be particularly beneficial, as it will provide insights into what works and how to use paid social to its fullest potential. Targeting professionals across industries and learning from what is working best – these are just some of the insights we can provide.
TikTok
Make the most of UGC-styled ad formats to excite and engage the wide range of demographics that now use Tik Tok over other major social platforms. Reaching a worldwide audience on Tiktok may seem intimidating, but with effective paid social campaigns brands can make an impact in the crowded social media landscape. 
Twitter
Having changed so much in recent years it's an app that's now listed in the news section – the fast moving timeline can help you achieve your traffic and conversion goals. To make it effective, it is important to have an experienced paid social media agency at the helm. Such agencies are experts in their field, and use sophisticated techniques like split-testing, targeting specific audiences, and leveraging real-time analytics to improve performance
A Few Recent Favourites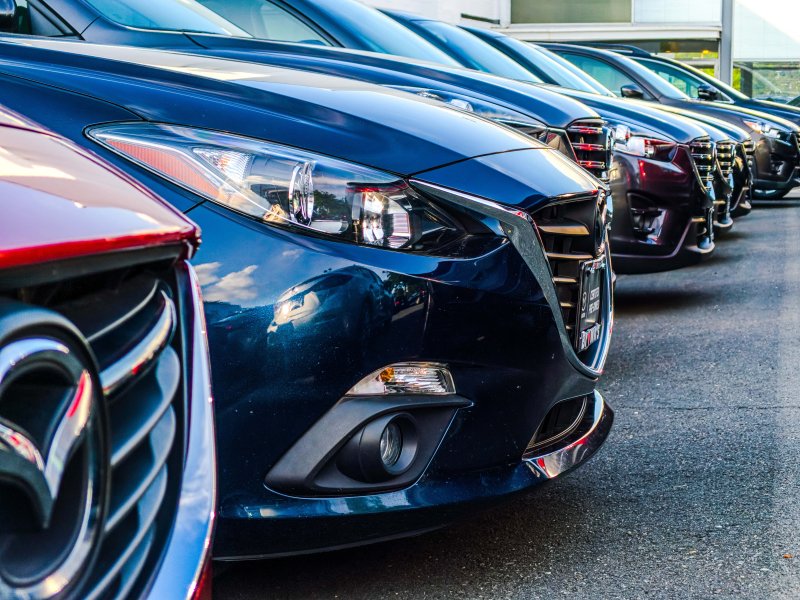 mycarcheck
272% Increase in Revenue
mycarcheck were able to see significant results from paid activity and a multi-stream social strategy, delivering more sessions, more clicks, and better revenue.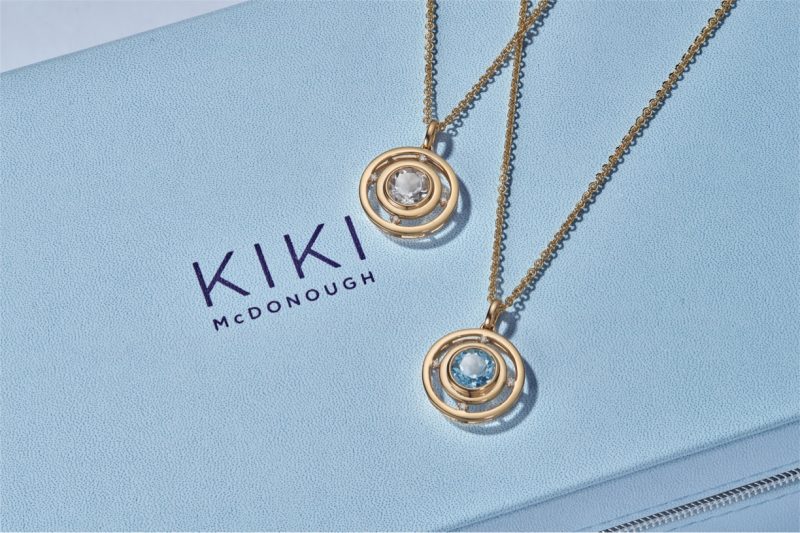 Kiki McDonough
Shopify Plus Build
We helped Kiki McDonough create a website that reflects their brand identity, and also reformed the user journey with a streamlined design and clear path to purchase.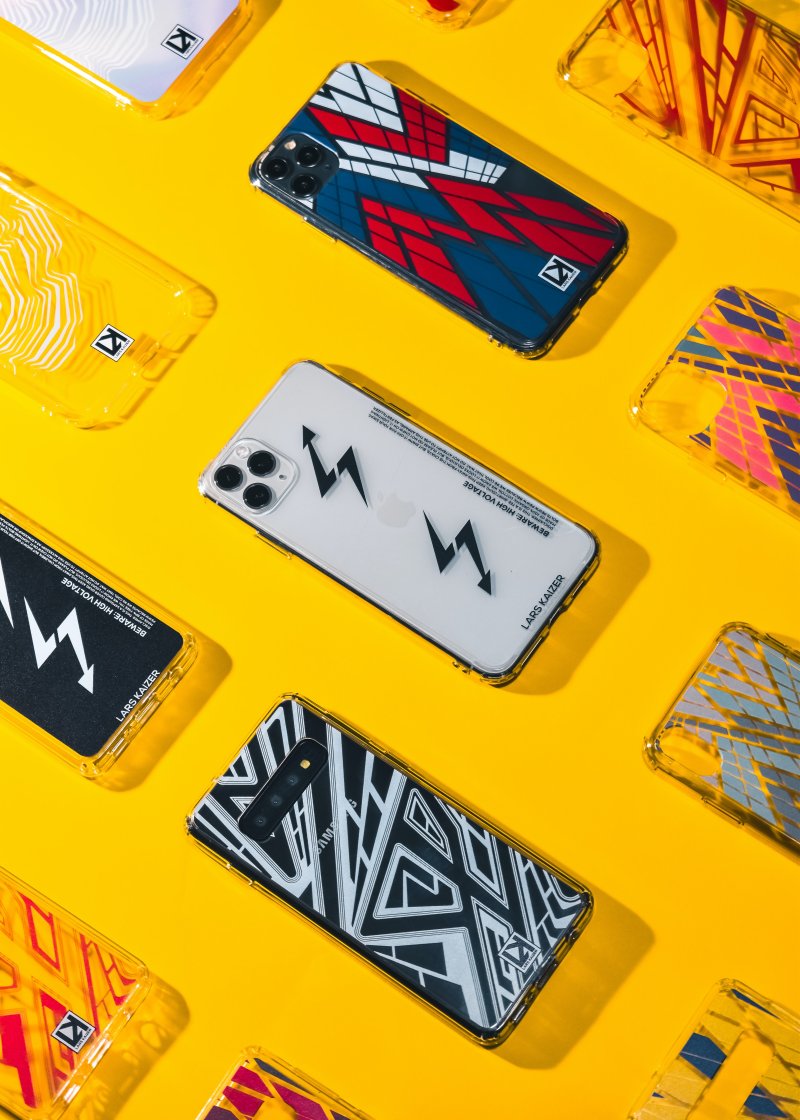 See more of our work
We're So Proud Of Our Work
The proof is in the pudding! The work we've done with our incredible clients has been recognised by big names like The Drum and Google.
Company Culture Awards – 2021 Finalist
Best Flexible Working Policy
Why we are experts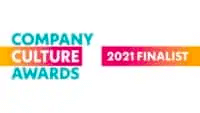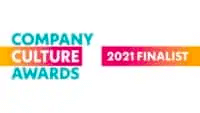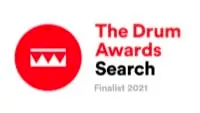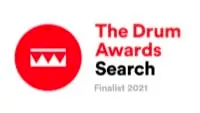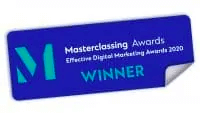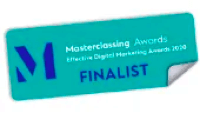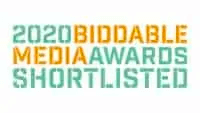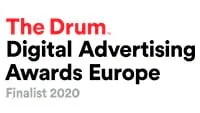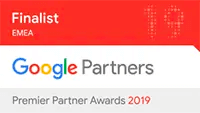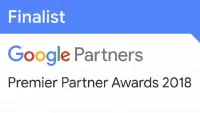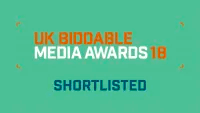 Ambitious Brands Love Us
Don't just take our word for it – let our work do the talking. Your success is our success.
See the results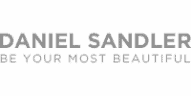 Ready to talk?
Our award-winning digital marketing services work collaboratively to get your products out there for prospective customers to see.
Looking for another service?