Our Success Stories
Complete Shopify Build
Kiki McDonough Fine Jewellery is a luxury jewellery retailer located in Sloane Square, crafting and creating iconic jewellery pieces to be sold around the world.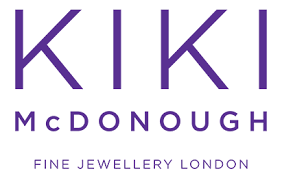 Client
Kiki McDonough
Services Used
The Challenge
High end products need a high end online environment and the team felt their website didn't reflect their craft and their general brand aesthetic did not reflect the luxury of the products being sold.
They needed a new site, with a CMS that was easy to use and had room to scale but, most importantly, allowed for better communication between brand and customer.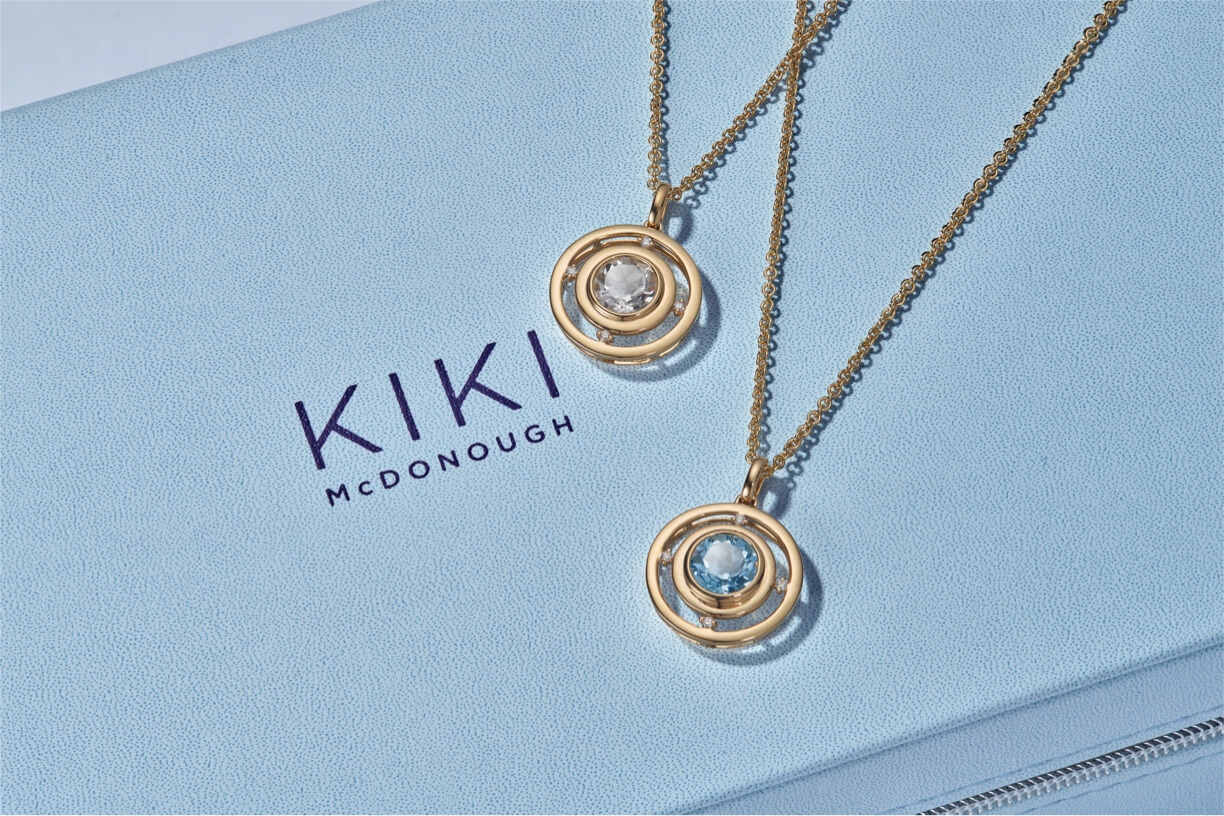 The Solution
After an extensive evaluation, it was decided that Shopify was the most suitable platform for them. Not only did that allow them to showcase their products beautifully, but it also allows for scalable B2C communications. Plus, the numerous easy-to-use apps Shopify offered helped make things more intuitive.
The brand itself also needed an overhaul. Kiki's brand guidelines were also somewhat inconsistent, so we updated, solidified, and modified them to better reflect the new luxurious site design.
The Results
With a shiny new brand look, we helped the client create an online space that speaks to the opulence and splendour of the products they sell. 
With less friction in terms of resources, we were able to set Kiki up with a CMS that is easy to use and gives them a better experience of talking to their customers. We were also able to totally reform the user journey with a streamlined design and clear path to purchase.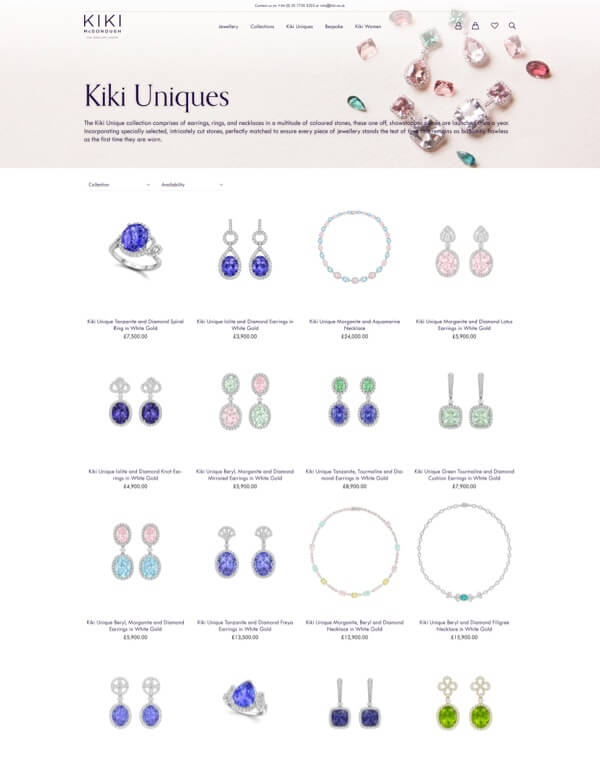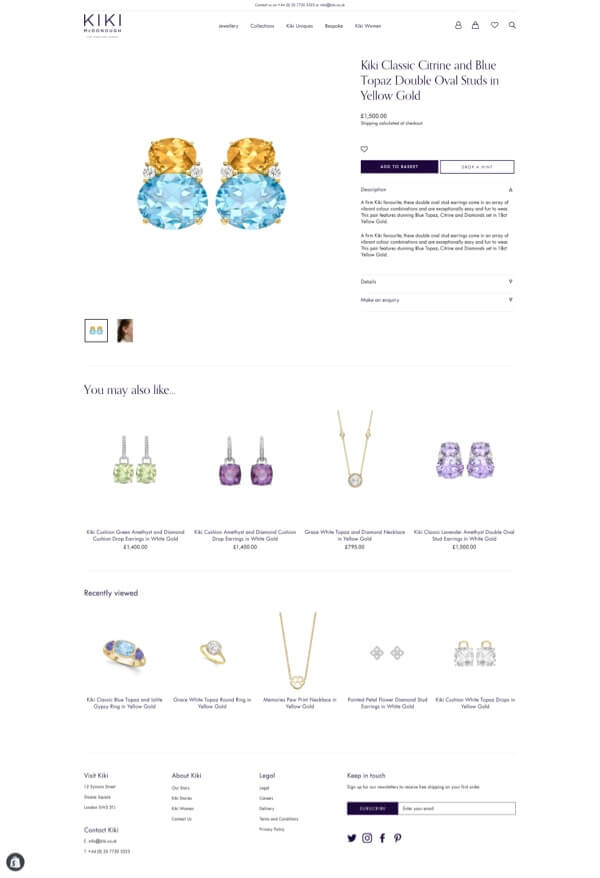 Ready to talk?
Get in touch today and see how we can help you grow you business with Shopify.
A Few Recent Favourites
From website builds, to SEO retainers, to Paid Social campaigns – we've done it all. Take a look and see how we could help you like we've helped other partners.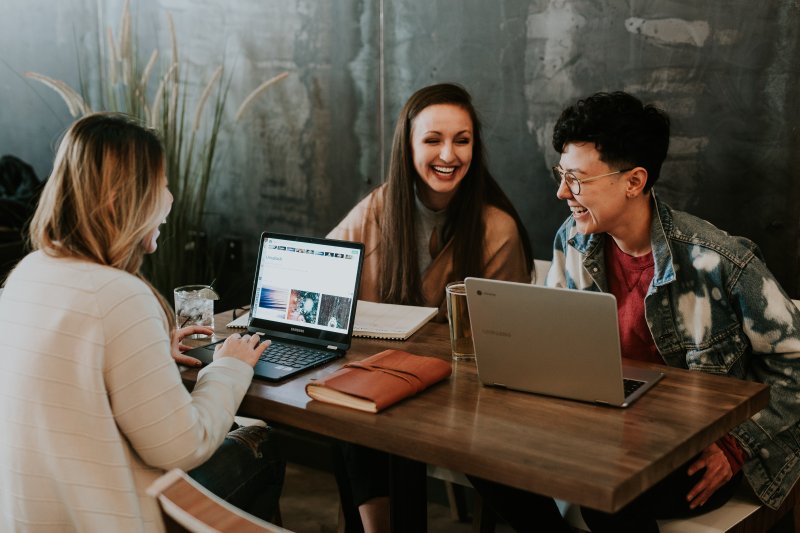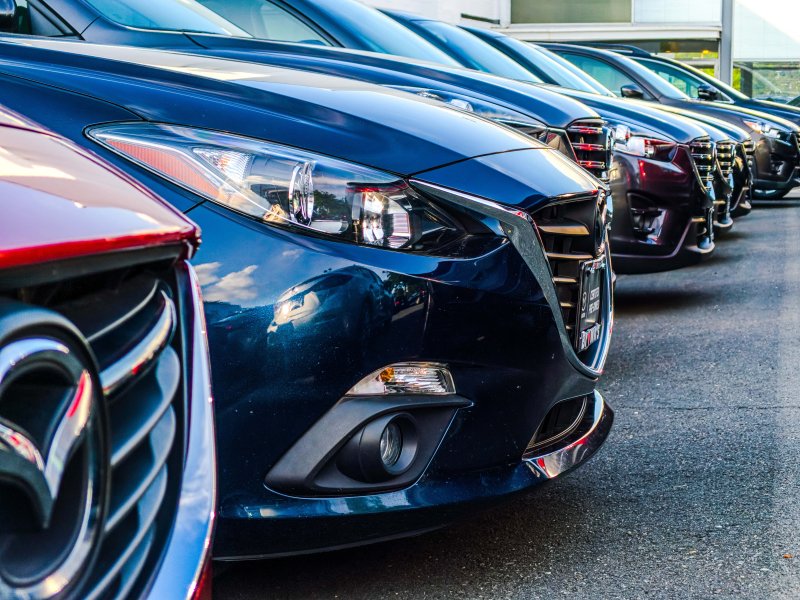 mycarcheck
272% Increase in Revenue
mycarcheck were able to see significant results from paid activity and a multi-stream social strategy, delivering more sessions, more clicks, and better revenue.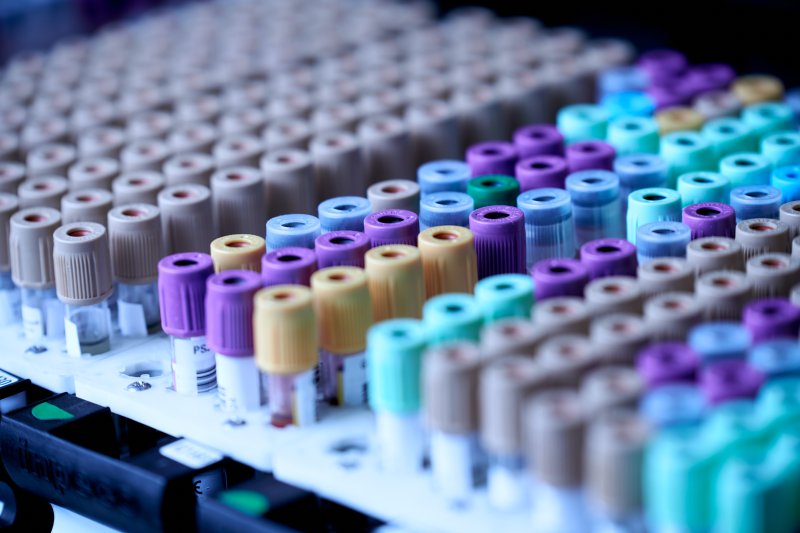 See more of our work