Our Services
We can help you grow
Magento
From hosting and maintenance to a complete replatforming project, we've done it all. Get in touch to find out how we can empower your brand with a Magento website.
How can we help?
All About Outcome
Our focus is always on delivering the right outcome for your brand. This usually centres on increased acquisition, conversion and retention.
Development Retainers
Development retainers allow your business to scale up with every new iteration. You'll have a dedicated Project Manager to give you the support you need to grow.
Integrations
Magento is a powerful tool with the ability to integrate with many systems. We'll create a seamless join between your website and the other platforms you use, from CMS to CRM.
Hosting
We don't operate on a one-size-fits-all basis, meaning we'll find the right hosting package for your business. 
A Few Recent Favourites
From website builds, to SEO retainers, to Paid Social campaigns – we've done it all. Take a look and see how we could help you like we've helped other partners.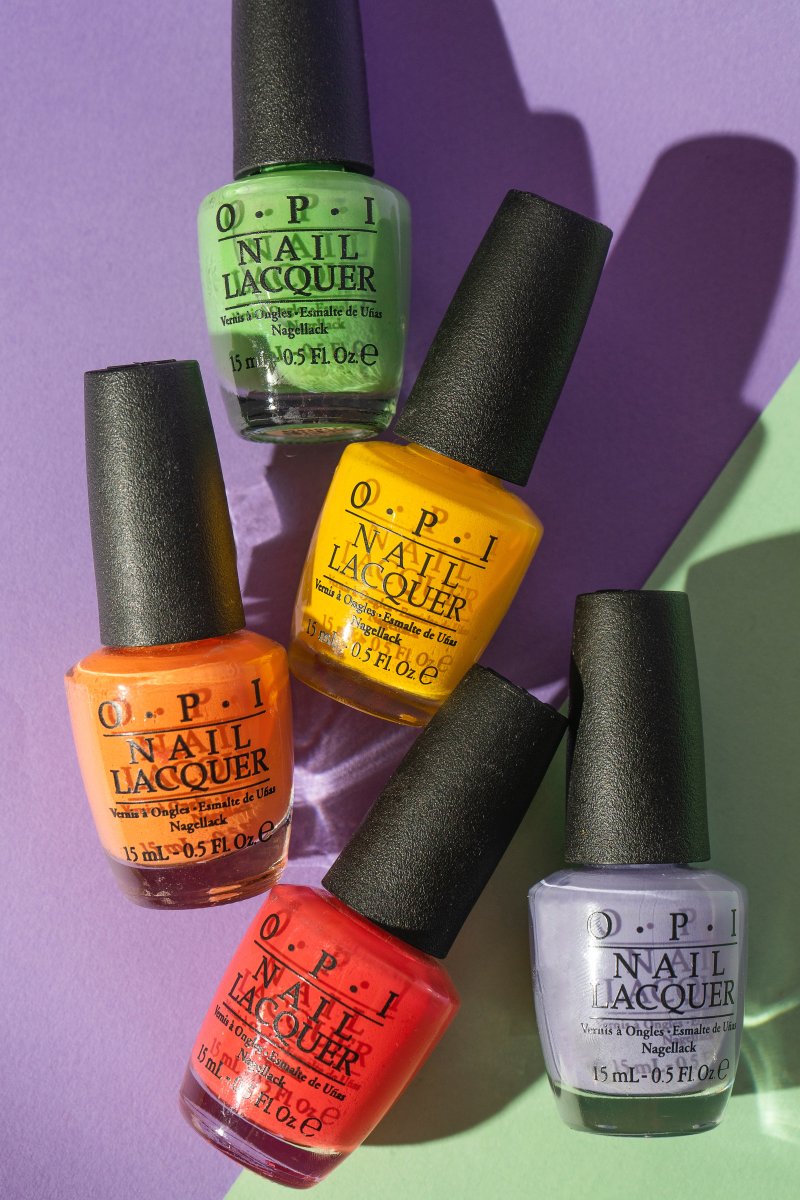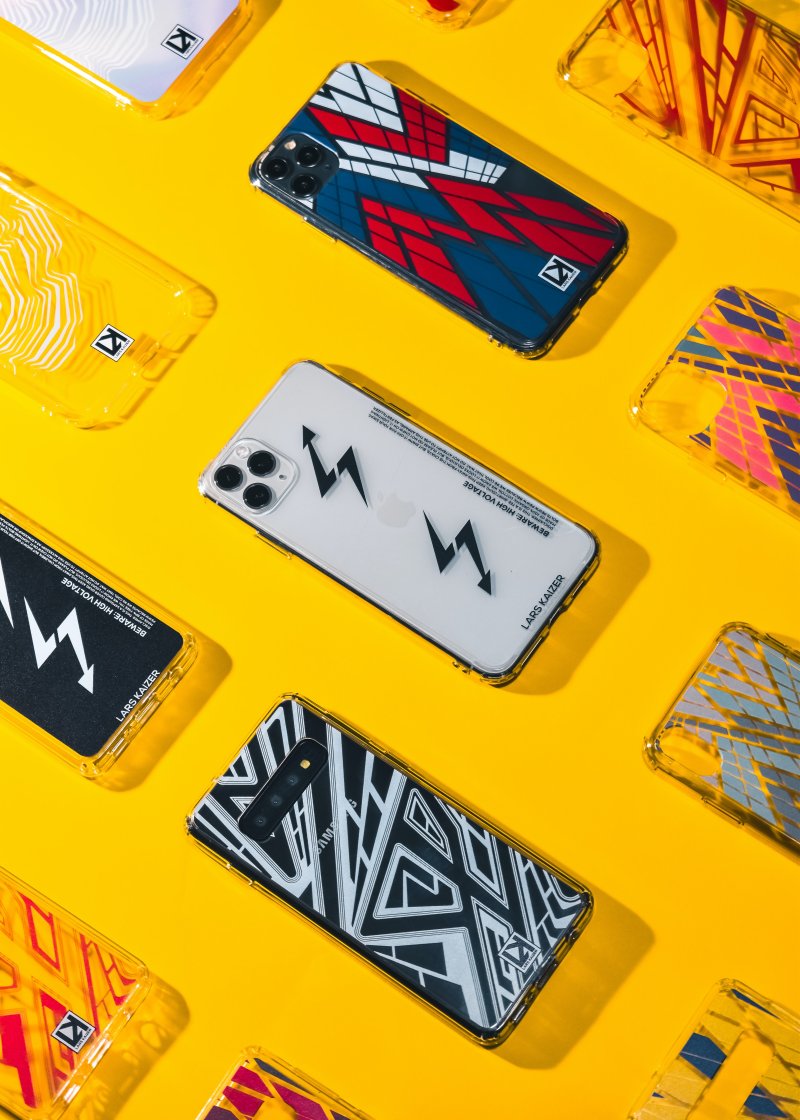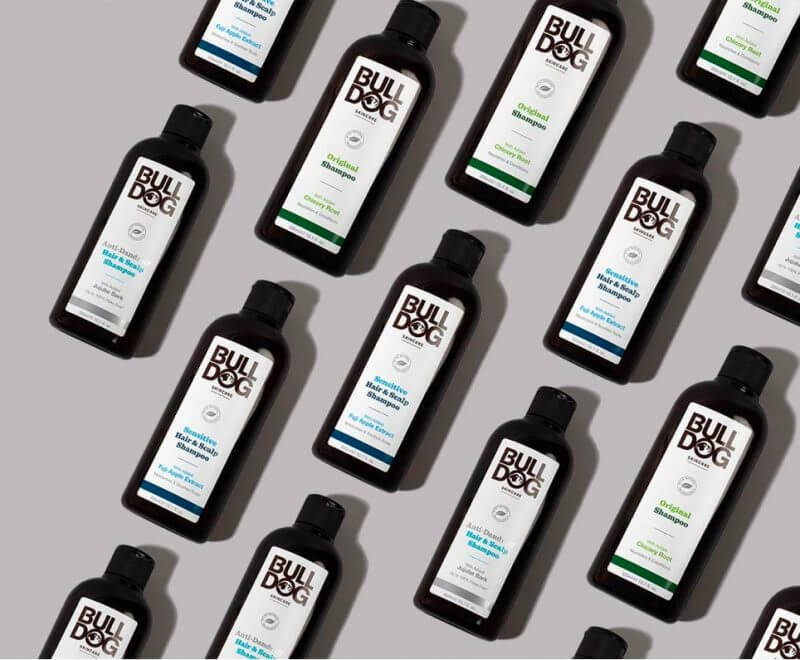 We're So Proud Of Our Work
The proof is in the pudding! The work we've done with our incredible clients has been recognised by big names like The Drum and Google.
Company Culture Awards – 2021 Finalist
Best Flexible Working Policy
Why we are experts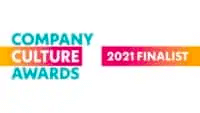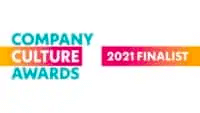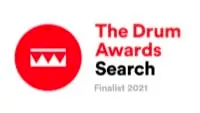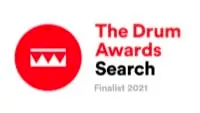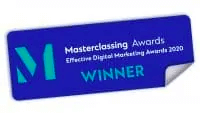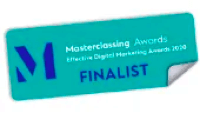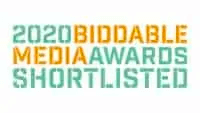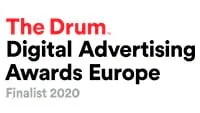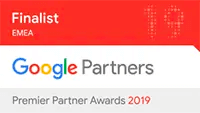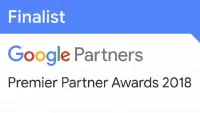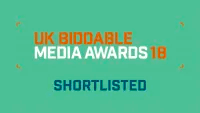 Ambitious Brands Love Us
Don't just take our word for it – let our work do the talking. Your success is our success.
See the results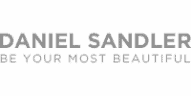 Ready to talk?
Our award-winning digital marketing services work collaboratively to get your products out there for prospective customers to see.
Looking for another service?